Welcome to the GANF School Council Page.
At GANF we have Head Boy and Head Girl on both sites.
A ballot takes place and pupils vote for Ambergate and Sandon Head Boys and Head Girls for the year.
The School Councils are invited to send representatives to meet with the Leadership Team to put forward suggestions and help provide solutions for issues raised at previous School Council meetings.
Elliot Barr
Ambergate Head Boy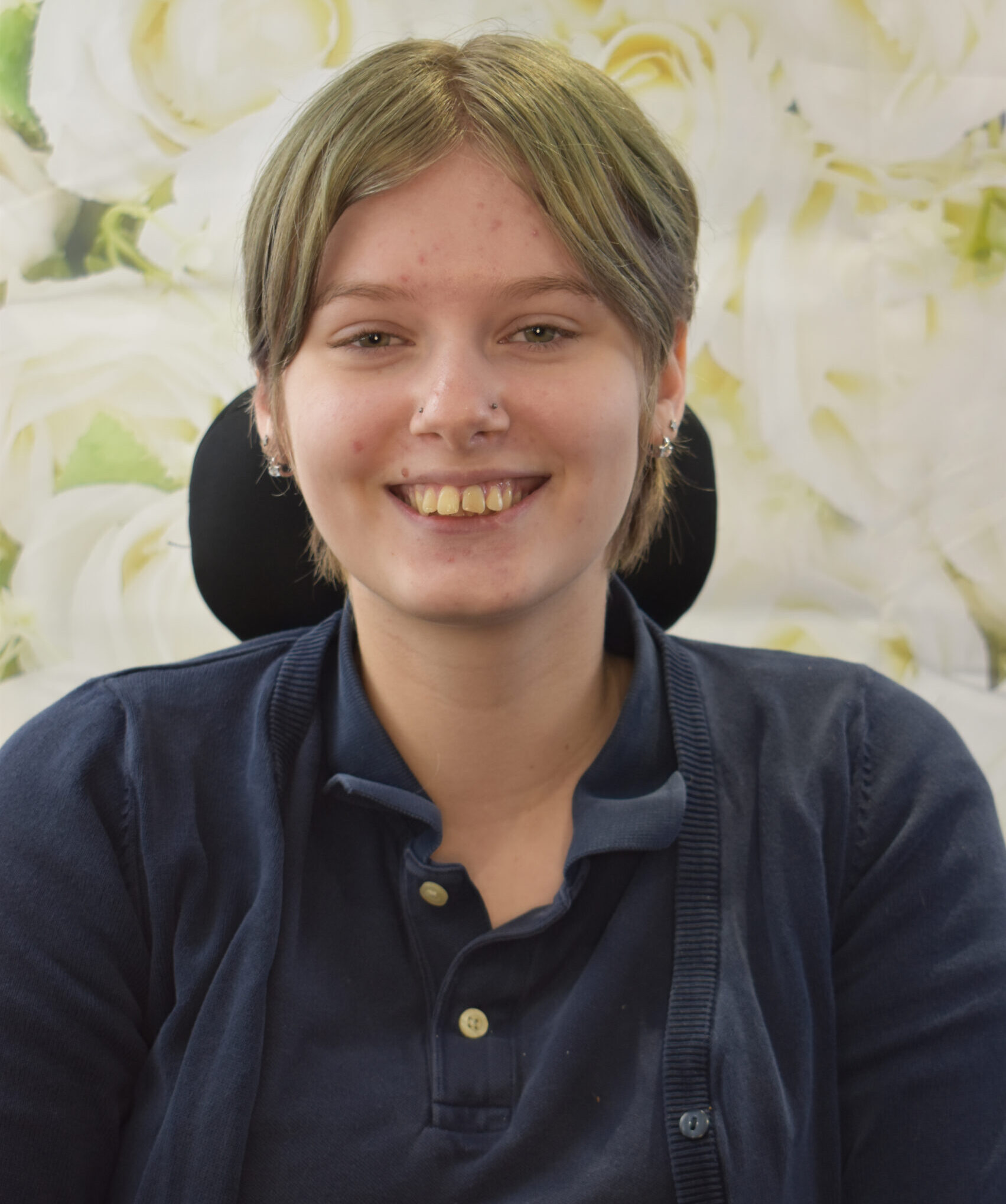 Rhiannon Graveling
Ambergate Head Girl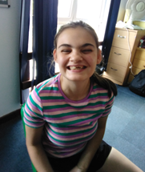 Courtney Reddish
Sandon Head Person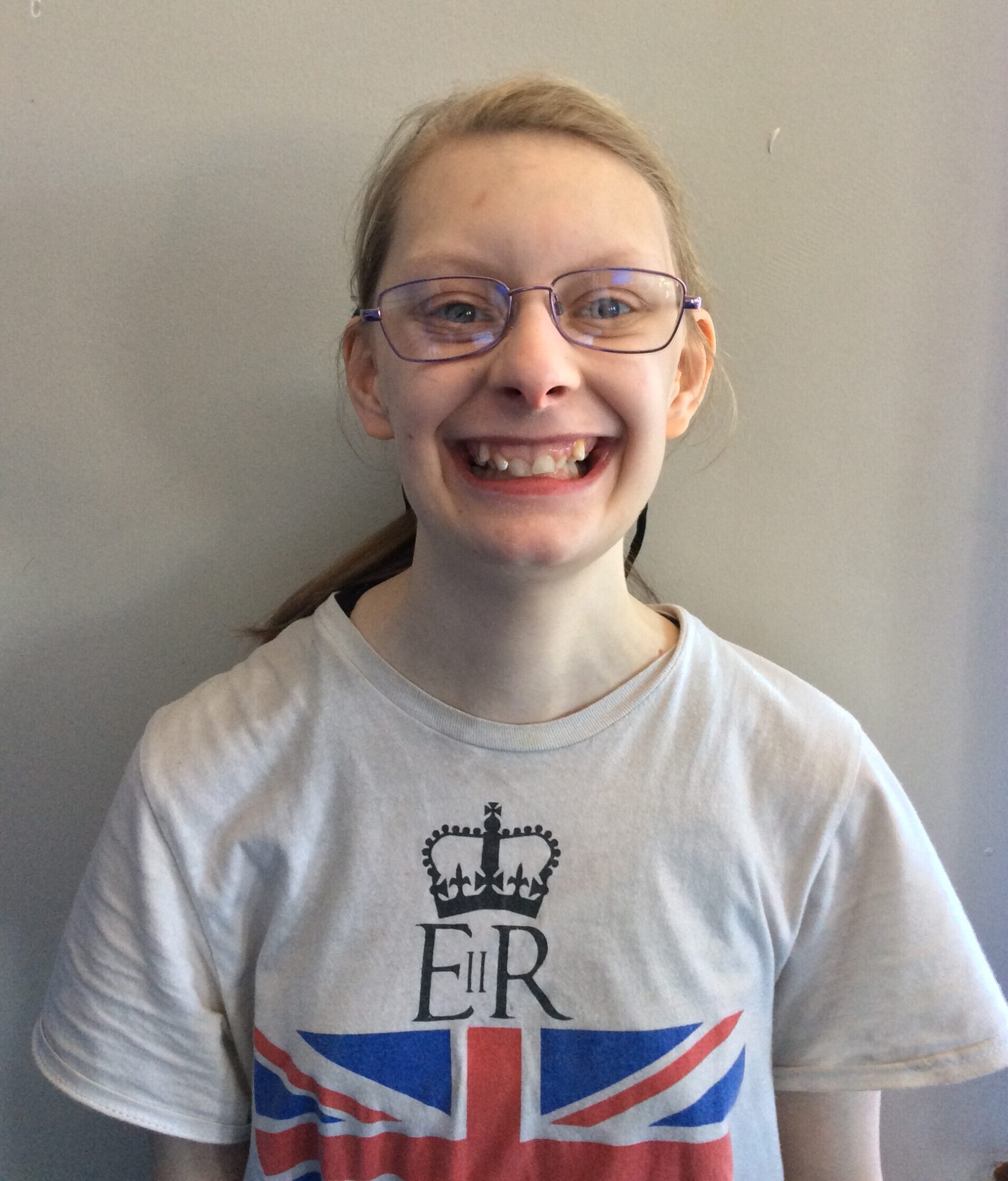 Ellie Clarke
Sandon Head Person
School Council Documents
Meet our Sandon School Council Members click here
Meet our Ambergate Sports College Council members click here
To recieve a copy of the latest School Council meeting minutes, please contact the school