Former Ambergate pupil graduates with a Degree and a lot more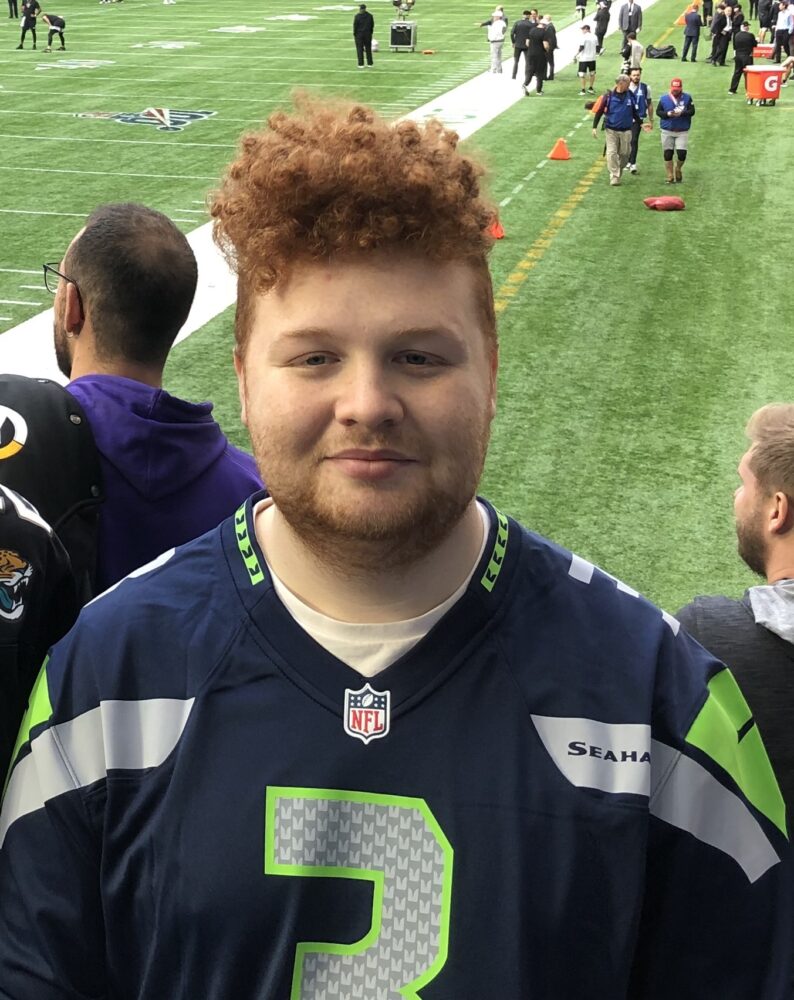 Cameron Ross, a former pupil at Ambergate Sports College, has just graduated with a 2:2 Degree in Theology and is now going on to do a Masters.
Cameron left Ambergate in 2014, aged 16, and went on to Christ Hospital Sixth Form School in Lincoln to study BTEC Travel and Tourism, and extended GCSE Maths and English. Leaving Lincoln 2 years later, he attended Capernwray Hall Bible School in Lancashire during 2016.
Cameron then secured himself a place at Mattersey Hall College in Retford, a leading Pentecostal Bible College in the UK.
He hopes to go on to do a Masters at Spurgeons Bible College in London.
Cameron was diagnosed as a child with Autism and severe Dyslexia, with aspects of ADHD. Mum, Sharon McMaster, says he always struggled with social interaction and being told what to do:
"Cameron likes his own way and has quite rigid views, very black and white thinking. Ambergate were great with him and taught him to calm his emotions and understand the needs of others. They gave him the skills to undertake exams, how to socialise, and supported him in the classroom giving him many other opportunities like horse riding, kayaking and going to the library.
Ambergate set Cameron up to be able to cope back in a mainstream Sixth Form and also how to behave in the outside world. Both Cameron and I are very grateful for the support Ambergate provided him."
James Ellis, Headteacher at Ambergate Sports College: "It's wonderful to hear what Cameron has achieved since leaving Ambergate. At school Cameron always worked really hard and I had the pleasure of teaching Cameron GCSE History. We are so proud of Cameron and his achievements and look forward to hearing about his next steps."
Cameron says: "I'm really pleased with my achievements so far. I battle through and work hard. It hasn't been easy at times, I have had difficulties along the way."
Mum added, "His late father would be so proud of him. Our son has never let his diagnosis define him."
Following his Masters, Cameron hopes to work in America with young people in the church.