GANF Schools Operations Manager receives SRMA Accreditation from the DfE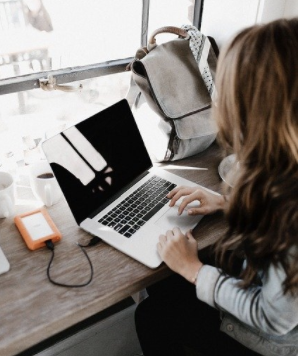 We are delighted to announce that Claire Woodlock, Schools Operations Manager for four CIT schools (Ambergate Sports College, Sandon School, Greenfields and Foxfields), has recently been accredited by the DfE as a School Resource Management Advisor (SRMA).
Claire is now one of the national SRMAs who are deployed into schools having financial difficulties. Her expertise in schools' finance was exactly what the DfE were looking for.
The role of a School Resource Management Advisor (SRMA) is akin to a National Leader of Education (NLE) or National Leader of Governance (NLG).
SRMA's are sector experts who provide impartial, professional advice to schools which include making the best use of their revenue and capital resources, in order to deliver education outcomes and contribute to whole school improvement.
Claire's deployments via the Institute of School Business Leadership (ISBL) will start immediately.
Claire said, "I'm excited to receive the accreditation. It's the part of my job I enjoy the most, helping a school to save money and become more efficient. I like to free up revenue in places so that more funding can be spent on the curriculum so the pupils ultimately reap the benefits."