Grantham Additional Needs Fellowship comprises of two Grantham-based schools,
Ambergate Sports College and Sandon School.

We cater for pupils between the ages of 3 and 19 with moderate to severe learning difficulties and complex needs. Our pupils' needs are wide ranging; many are on the autistic spectrum, with others having ADHD and varying degrees of developmental delay, and some with Profound and Multiple Learning Difficulties.

Please click on the short film below to find out more about GANF Schools:
Our school times for pupils are as follows:
Sandon School: 8.50am – 3.10pm
Ambergate Sports College: 8.50am – 3.20pm

Our school office hours are:
Monday – Friday 8.30am – 4.30pm (Fridays we close at 4pm).
39 hours per week term time only.

Our mission statement is:
"Every second to be Valuable, Inspiring, Personalised".

At GANF we are constantly striving to improve the lives of our pupils through their environment and experiences.

The curriculum across the Fellowship is tailored to ensure that pupils develop their functional use of literacy/communication and numeracy in all aspects of their daily lives. Spiritual, Moral, Social and Cultural development is a thread that binds all experiences that our pupils learn from and encounter.
Please click on the image to the right, to find out more about Sandon School: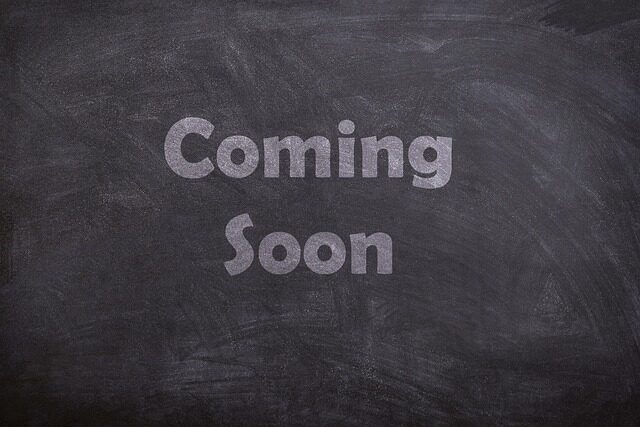 Watch this space for a new virtual tour of Ambergate Sports College coming soon!

We hope you can find all the information you need on our website – if not, please do not hesitate to contact either school with your query. Thank you for showing an interest.

Regards,
Matthew Flatt, Executive Headteacher – Ambergate
Stela Plamenova, Headteacher – Sandon

GANF is part of Community Inclusive Trust. To visit their website, click on the button below.
C.I.T Academies