Ambergate are currently joint top of the league!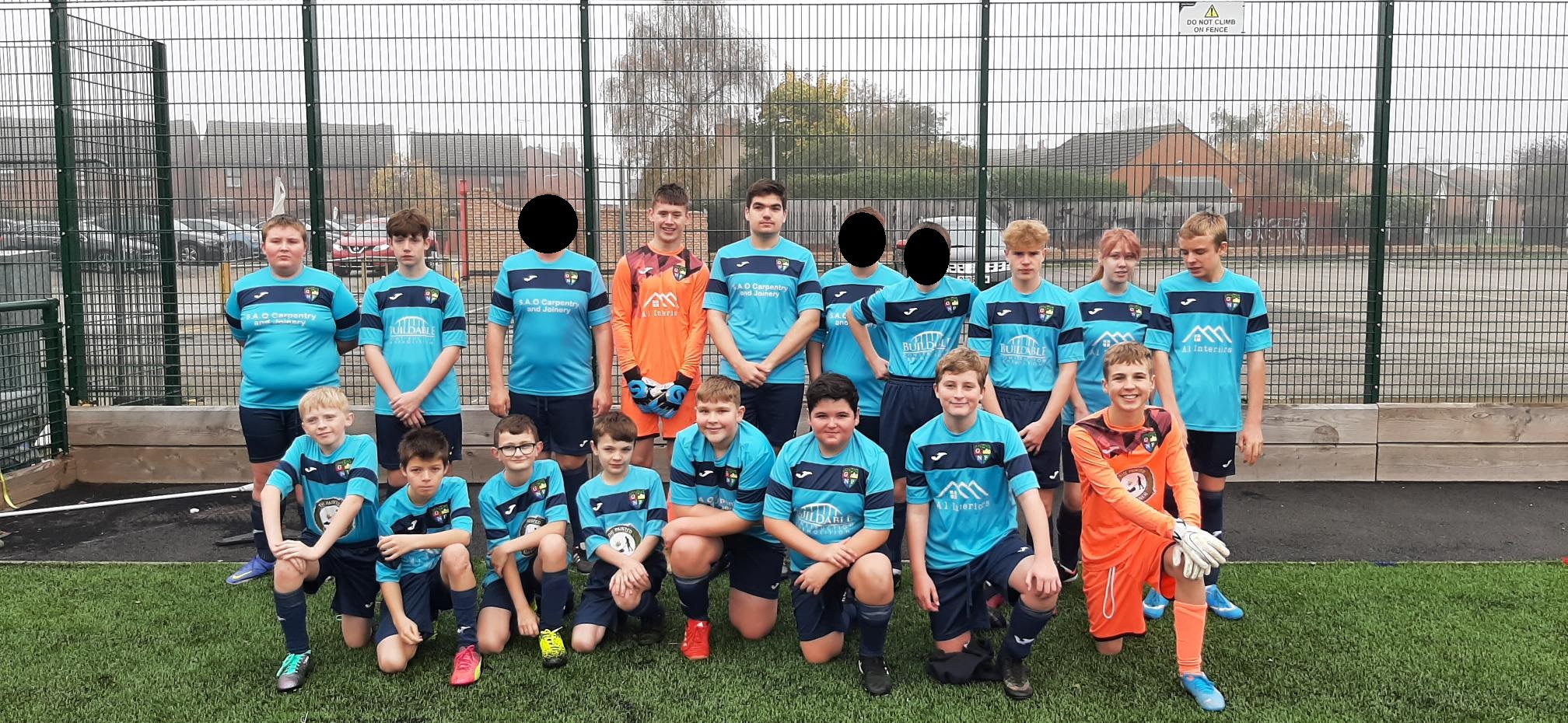 After last year's successful C.I.T football fixtures and tournament, the Lincolnshire FA wanted to re-create and model our format across the county – Lincolnshire Football Tournament.
For the first round of fixtures, we met at a central venue and throughout the year we will be visiting other schools to complete further matches. It will be a league where we all meet twice per year for a tournament and then the rest of the year, we play fixtures.
On Monday 14th November, two teams from Ambergate Sports College (under 13's and under 16's) travelled to Lincoln City Football Club LNER stadium to play in the first round.
Under 13's played Greenfields Academy, Orchard Education, Aegir-A Specialist Academy, St Christopher's, and Tulip Academy. Our under 16's played Athena, Tulip Academy, Aegir-A Specialist Academy and Orchard Education.
Mr Maltby, Ambergate's Teacher in charge of Behaviour said:
"Ambergate pupils represented the school very well. With the weather conditions being particularly difficult, their behaviour was exceptional.
Many of the pupils were inspired by visiting the football league stadium and were desperate to come back.
The first fixtures have now been completed to start the league off and at this stage Ambergate's under 13's are joint top of the league with 10 points, and our under 16's are 3rd with 7 points.
Well done to all the pupils."