To meet GANF'S Local School Board (LSB) please click here…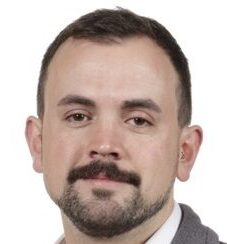 Matthew Flatt
Executive Headteacher & Deputy Designated Safeguarding Lead – Ambergate
Matthew has worked in the Special Education Needs sector for 10 years.

Matthew is currently the Executive Headteacher at Tulip Academy Spalding, and Interim Headteacher at Ambergate Sports College in Grantham.

Matthew trained as a Mathematics teacher and has held senior leadership positions since 2015 with a focus on teaching and learning, curriculum and assessment.

Matthew is passionate about creating a learning culture where young people with special educational needs can thrive and are well prepared for adult life.
Stela Plamenova
Headteacher & Deputy Safeguarding Lead – Sandon
Stela was born and raised in Bulgaria.

She is a qualified teacher and holds a Master's Degree in SEND Pedagogy, two further professional development certificates in Autism from the University of Cambridge as well as the NPHQ.

Stela has over 20 years of experience in education, starting as a teacher in Bulgaria then working in Essex, Cambridgeshire and Grantham since 2016.

She has extensive experience in SEND with a focus on curriculum development, teaching and learning, project management and professional development.

Stela is passionate about lifelong learning, equal opportunities and making a difference at individual and organisational level.
Kate White
Deputy Headteacher & Well Being Lead -Sandon
Kate started teaching at Sandon School in 1998 and continues to be passionate about providing a balanced and holistic education for all of our learners.

She enjoys teaching across all key stages at both Sandon and Ambergate.

Kate has lead Early Years provision and communication across both sites for the last 3 years and is also responsible for PMLD provision on Sandon site. She is currently leading curriculum on Sandon site with a focus on the ongoing development of a broad, balanced and personalised curriculum for all of our learners at Sandon.

Kate holds a BEd (hons) teaching qualification and a postgraduate certificate in Autism from Northampton University.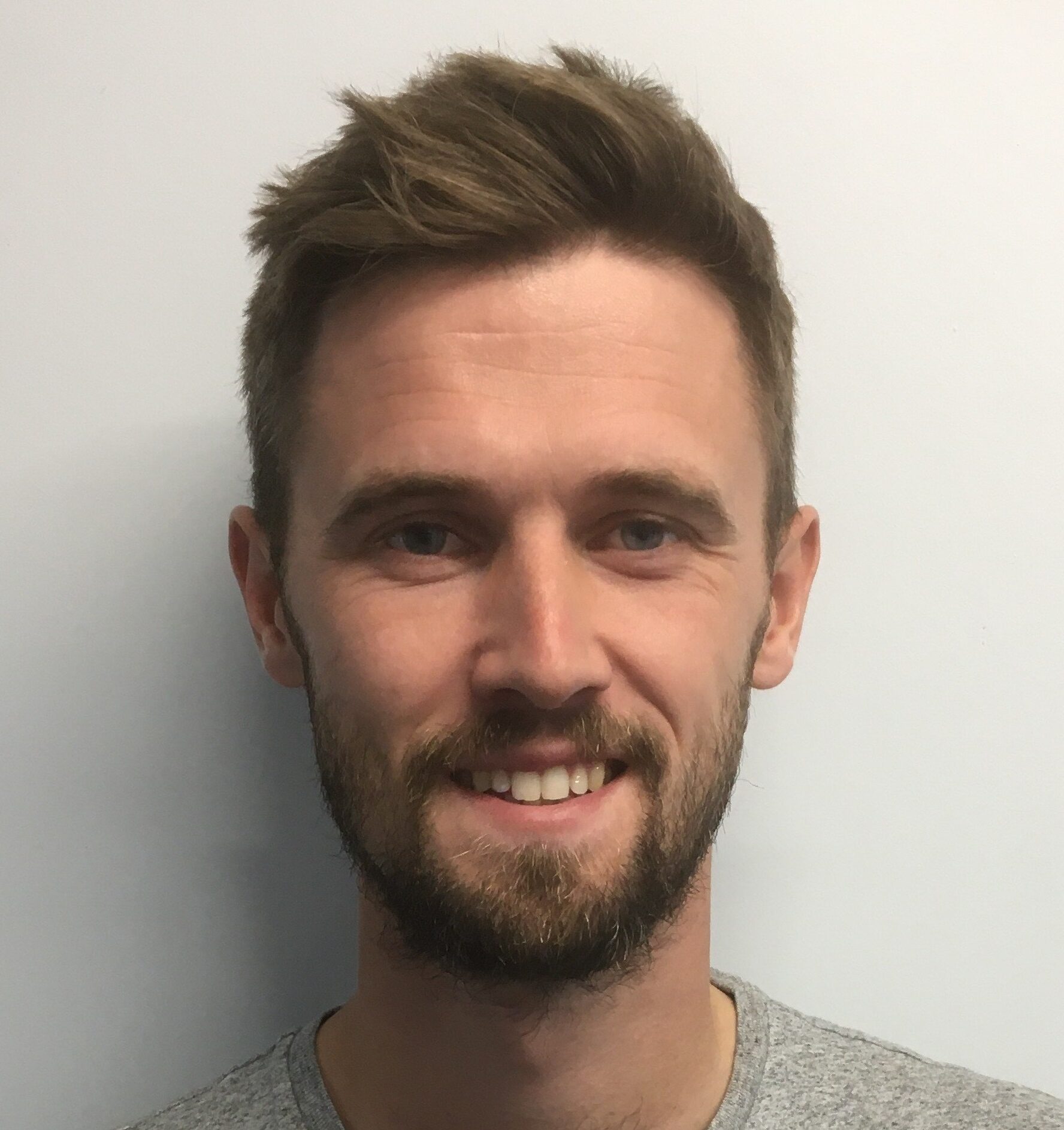 Ollie Maltby
Assistant Headteacher – Ambergate
Ollie has worked at GANF since 2014. He studied Physical Education (BA Hons) at the University of Bedfordshire.
Ollie is a qualified Team Teach instructor and has supported in schools across the Trust to provide a holistic approach to managing behaviour. His working ethos is to promote physical activity in school due to the benefits on pupils' mental health and well-being.
Ollie wants to develop a happy atmosphere in which all children are encouraged to cultivate pupils' responsibility for managing their own behaviour in an appropriate manner to the various situations encountered.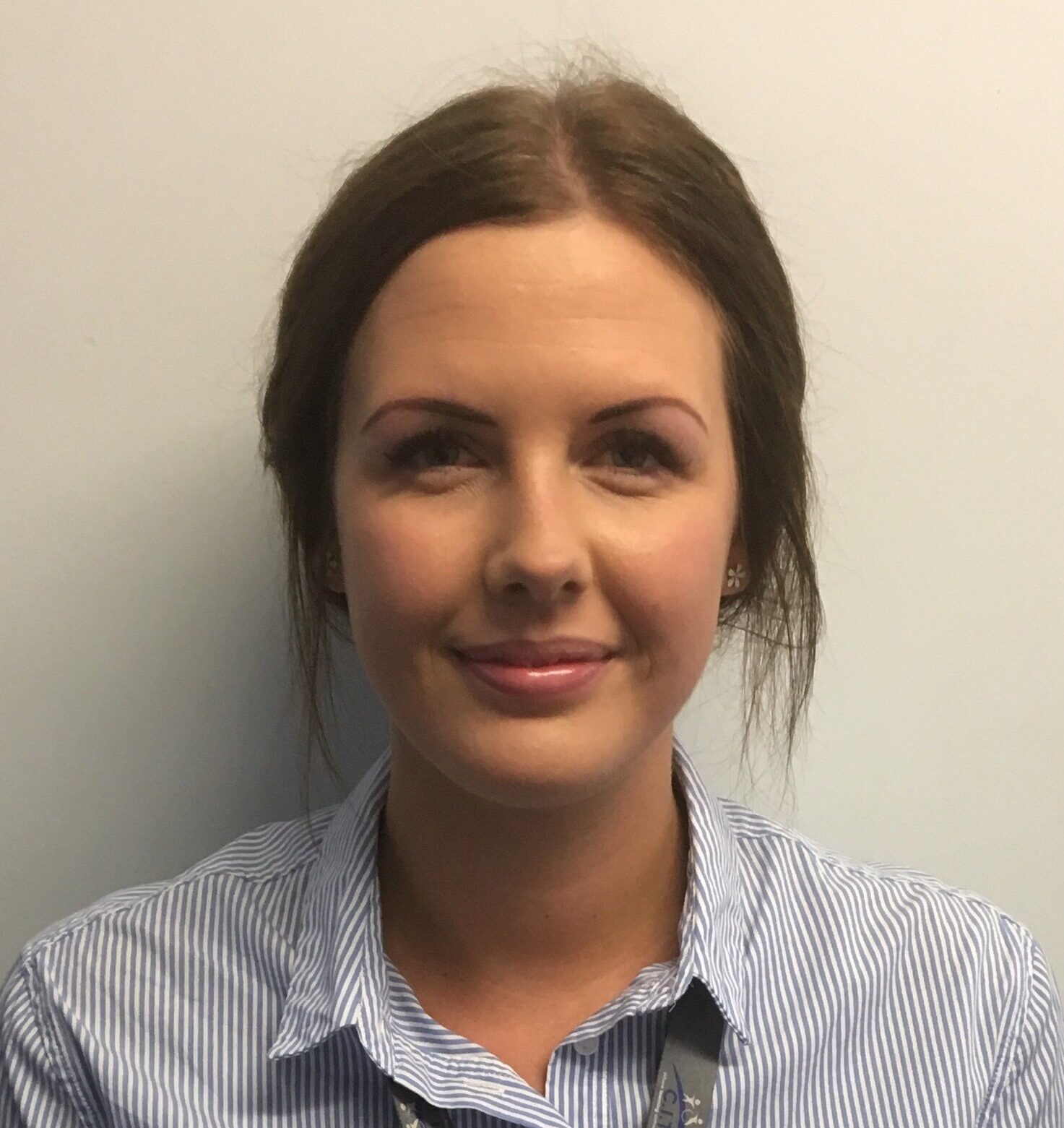 Lizzie Papworth
Assistant Headteacher & Well Being Lead – Ambergate
Lizzie has worked within CIT for the past nine years.

Her time and experiences within the trust have developed her passion in supporting the overall development of pupils as individuals.

Lizzie believes in empowering and equipping pupils with the skills and strategies for their social and emotional development alongside their academic progress to reach their full potential.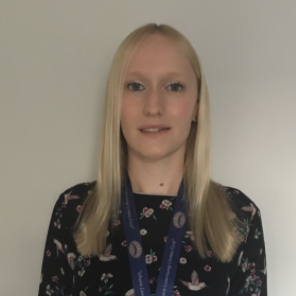 Vicky Chapman
Assistant Headteacher – Ambergate
Vicky has worked at GANF since 2013. She studied at Bishop Grosseteste University, obtaining a (BA Hons) Primary Education with QTS Degree.

Vicky has taught both lower and upper school pupils at Ambergate, which has supported her with her role as Curriculum Lead, ensuring that all pupils have access to a broad and balanced curriculum in order to progress to the best of their abilities.

Vicky's time and experience at GANF has allowed her to develop skills and expertise within Special Educational Needs. Her current role as Assistant Head at Ambergate will continue to enable Vicky to have an impact on the teaching, learning and assessment of pupils ensuring that the very best provision is being provided.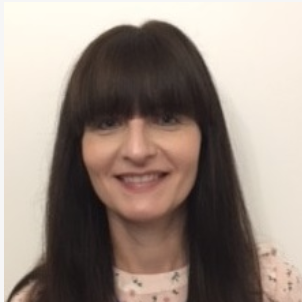 Alison Redfern
Assistant Headteacher – Ambergate & SENCO
Alison graduated from Worcester University with a BA (Hons) in English Literature and then went onto gain a PGCE from Nottingham Trent University.

Alison has worked in special educational needs all of her career which began at Ambergate in 2013. Whilst being at Ambergate, she has taught across all of the four key stages and for the past two years her teaching commitments have been with the GCSE group.

During her time at Ambergate, Alison has gained a Postgraduate Certificate in Professional Studies in Education – addressing Difficulties in Literacy Development. This allows her to conduct a number of formal assessments and submit the required applications that allow the appropriate exam access arrangements to be put in place for individual students.

In February 2018, she obtained the National Award for SEN Coordination from Nottingham Trent University. Alison's role as SENCO involves conducting annual EHCP reviews for all pupils and liaising with a range of agencies to ensure that the appropriate level of support is provided.

Alison has previously been a Specialist Leader of Education (SLE) with the LEARN Teaching School Alliance and a Specialist Partner in the LENS Project which was a focused school improvement programme with the main target to improve outcomes for pupils with SEND in mainstream schools.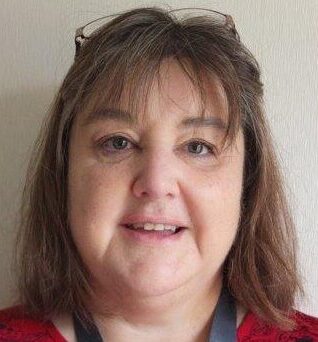 Wendy Sorrell
Designated Safeguarding Lead & Attendance Champion – Sandon
Wendy has been in education for over 20 years having graduated from Nottingham Trent University with a BEd. Hons in Primary Education.

During her time in education she has gained NPQH and Certificate in Performance Coaching.
Wendy's experience has included teaching across the primary age range taking on key subject responsibilities and leadership roles. Working for Lincolnshire Behaviour Outreach Service enabled Wendy to extend her experience and knowledge into the secondary phase of education.

Wendy joined GANF in 2021 and believes pupil voice is paramount in the development of social and emotional wellbeing in order to ensure every pupil is given the opportunity to develop their potential.