CIT Football Tournament 2023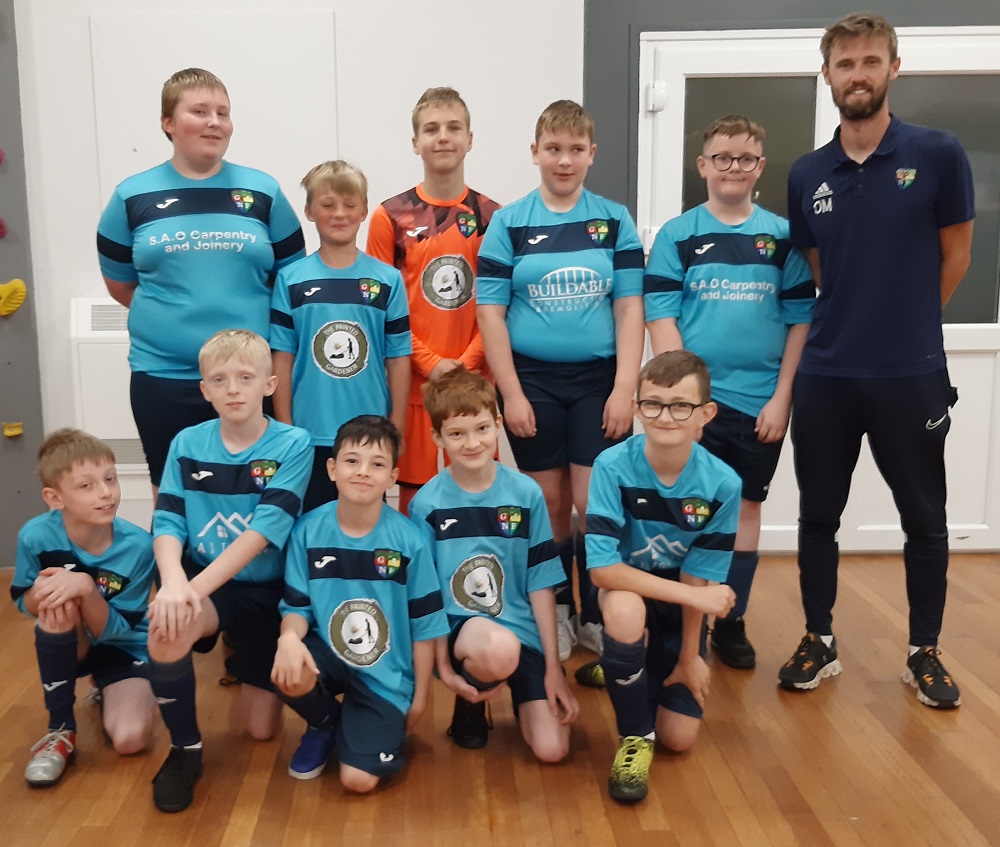 This year saw the second Annual CIT Football Tournament for the KS3 and KS4 pupils from around the Trust, come together to participate in the fixtures.
The event was held at the Grantham Meres Leisure Centre on their 3G pitch which is a fantastic location and was ideal to showcase our pupils' skills.
The first of the 2 days were KS3. Teams from Ambergate Sports College, Foxfields Academy, Greenfields Academy, Boston Endeavor Academy and Tulip Academy attended with Foxfields taking home the 1st place winners' trophy. Runners up on the day were Ambergate.
The following day all teams returned to the venue for the KS4 tournament. Sadly, BEA couldn't make it, but another fantastic day of fixtures saw Ambergate victorious with Greenfields as the day's runner up.
The pupils played a lot of football on both days and put in such dedication and hard work. To mark this all pupils were presented with a certificate in assembly.
Mr Maltby, Teacher in Charge of Behaviour and PE Lead at Ambergate said:
"I would like to congratulate all teams that took part over the two days. I would like to extend my thanks to all staff and pupils that supported the event to ensure it ran smoothly."
Mr Gurney, Behaviour and Inclusion Mentor at Ambergate said:
"The pupils I took from Ambergate on both days represented the school impeccably. I am proud of all their achievements over the two days, and they worked really well together to form strong teams."
We look forward to continuing the annual tournament next year and for many years to come.