National Citizen Service 2021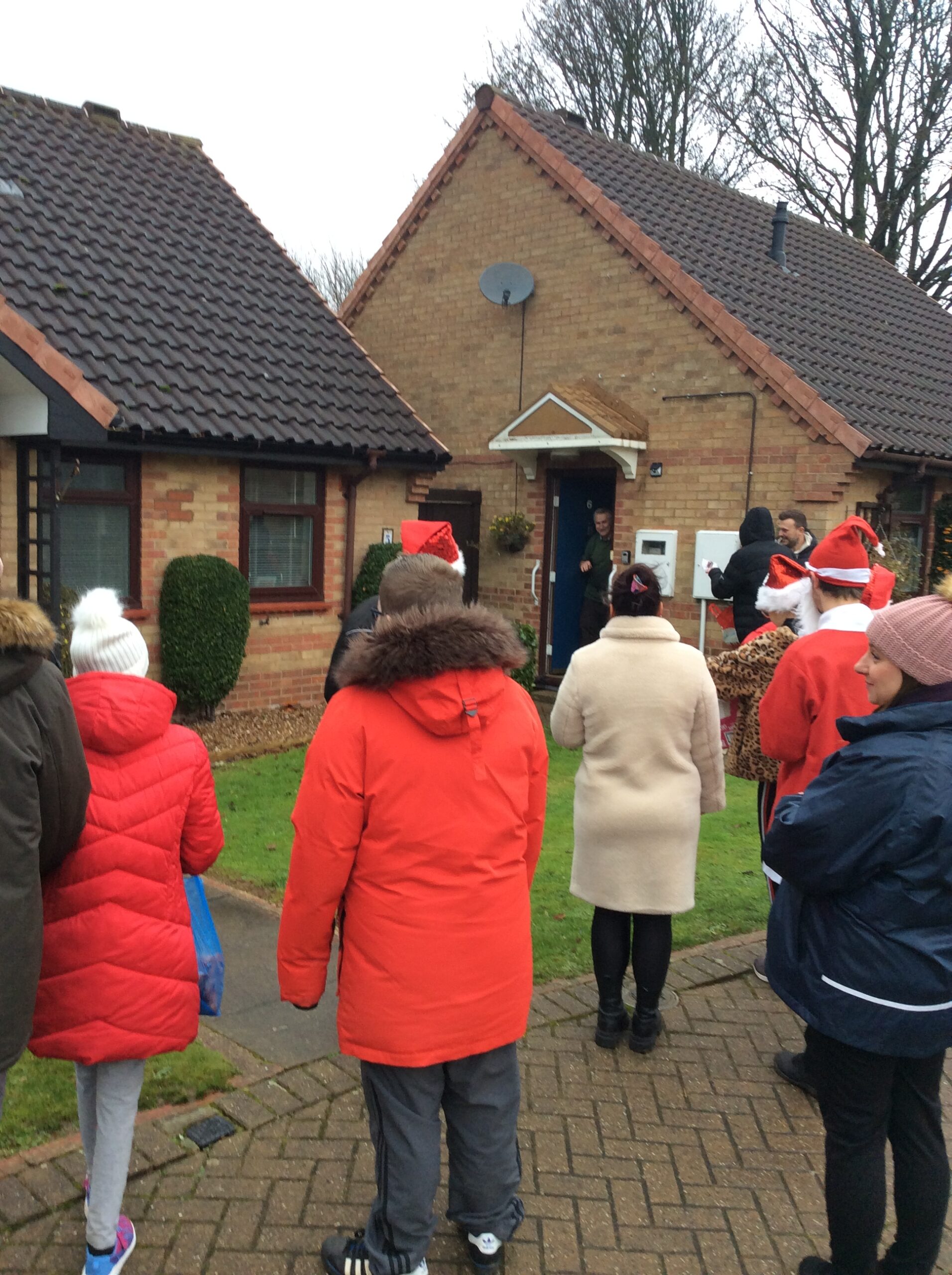 In November, our Post 16 pupils took part in the NCS programme.
Designed especially for 16 and 17 year olds, the NCS experience gives young adults a clearer idea of what they want from their futures. The National Citizen Service exists to engage, unite and empower young people, building their confidence so they can go out there and achieve their dreams, no matter where they're from or what their background is.
Our Post 16 pupils took on a project based around helping people in the community. The pupils decided that a very important issue especially at this time of the year is loneliness. As such, their chosen project was to 'Tackle loneliness at Christmas'.
The project was spread over a 6-week period where the pupils were given the opportunity to develop teambuilding and communication skills as well as transferable work-based skills. Activities included CV writing, mock interviews and group discussions.
As part of the project they also took part in two days of activities at the PGL Adventure Centre at Caythorpe developing problem solving skills, working together to help each other with challenges which in turn helped to build their confidence and self-esteem.
With regards to tackling loneliness, pupils visited local retirement homes singing Christmas Carols to the residents as well as delivering Christmas messages and gifts which the pupils had made themselves. A resident said: "Well, I was feeling a bit fed up, then I had a knock on the door, it was Sandon School. They sang a carol and gave me a gift. Thank you Sandon School, you made my day. Such a lovely thoughtful thing to do, again thank you!"
In the New Year there will be an Awards Ceremony within school to celebrate the pupil's success where they will receive a certificate signed by the Prime Minister, Boris Johnson.