A snap shot wins double award!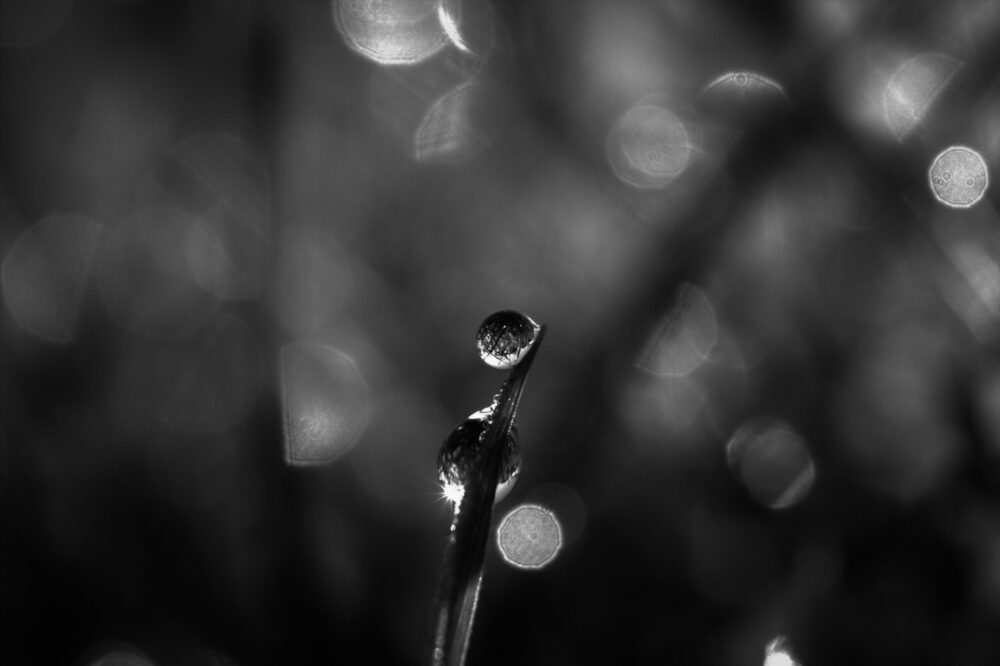 The Photography department have been celebrating this week after Ambergate pupil, Jack Baxter, won not one, but TWO photography competitions!
His photograph of a water droplet was entered into the 2021 National Creative Awards and came second place in the KS4 (upper school age) category.
Georgina from Engage in their Future, who ran the competition said, "Being placed 2nd in this national competition is an amazing achievement. Jack should be congratulated for the effort, ability and creativity he demonstrated in his entry."
The same photo also came first in the SEN category of the Lincolnshire Showground schools competition.
Suzie Stone from Lincolnshire Showground said, "We were joined last week by two judges, Ian Willoughby from Dyson Farming and Chris Vaughan a local photographer. The judges said it was incredibly hard – the images were of such high quality. They also said there are a whole lot of young people in Lincolnshire that should be very proud of what they have produced and the skills they have. They were amazed by the effort put in by Jack. They described his entry as 'such a lovely photo, very well executed and clever!'"
For both efforts Jack has been awarded with a trophy, a framed copy of his photo, certificates and Amazon vouchers.
Photography lead Mrs Whitbread said, "This is the first year we have entered pupils into competitions and what a great result! Jack was a very worthy winner and he should be very proud of his achievements. Jack is passionate about photography and takes a lot of photos outside of school in his spare time. As soon as he showed me his droplet photo I knew we had to start entering him into competitions – he is so naturally talented and this has been a huge boost to his confidence. Well done and congratulations Jack – we are all so proud of you!"
A second GANF pupil was also highly commended for his photo of a squirrel which was entered into the same competitions. Well done everyone!
Jack is pictured below with Mr Caress, Head of School – Ambergate and Mrs Plamenova, Executive Headteacher – GANF.