Ambergate Pupils take part in Construction Week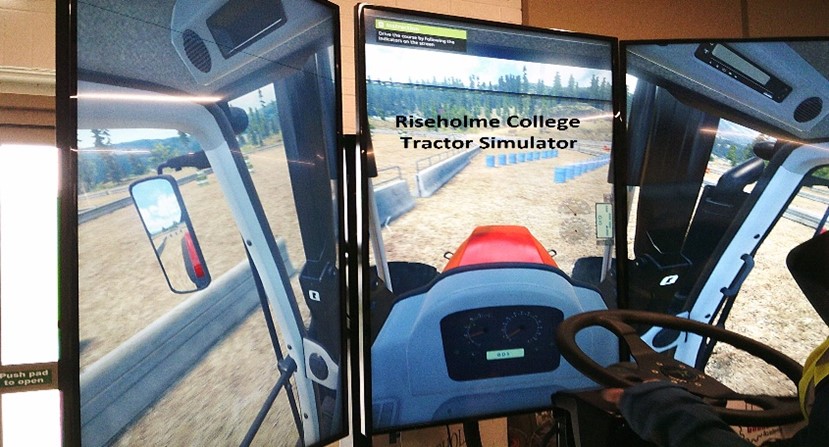 In September two groups of pupils from Ambergate visited the Construction Event held at Lincolnshire Showground. This annual event is well attended and the pupils had an amazing time experiencing 4 different aspects of construction.
This year some of the pupils made Bird houses in Joinery,
painted abstract pictures, found the electrical cables and even
drove a Tractor!!
It was an excellent opportunity for Construction businesses and Colleges to showcase the innovative work being done locally as well as promoting construction and apprenticeships as career options for young people.
We all had an absolutely fantastic day visiting the various activities which definitely inspired some of our budding engineers.
Pupils feedback: "I enjoyed going to a second construction day and it was better" JM yr10
"Construction day was amazing, we got to do so many fun activities. We got to take home a cool bird house, I recommend you go next time, you will have a blast just like I did." HL G yr9