Mini-Enterprise!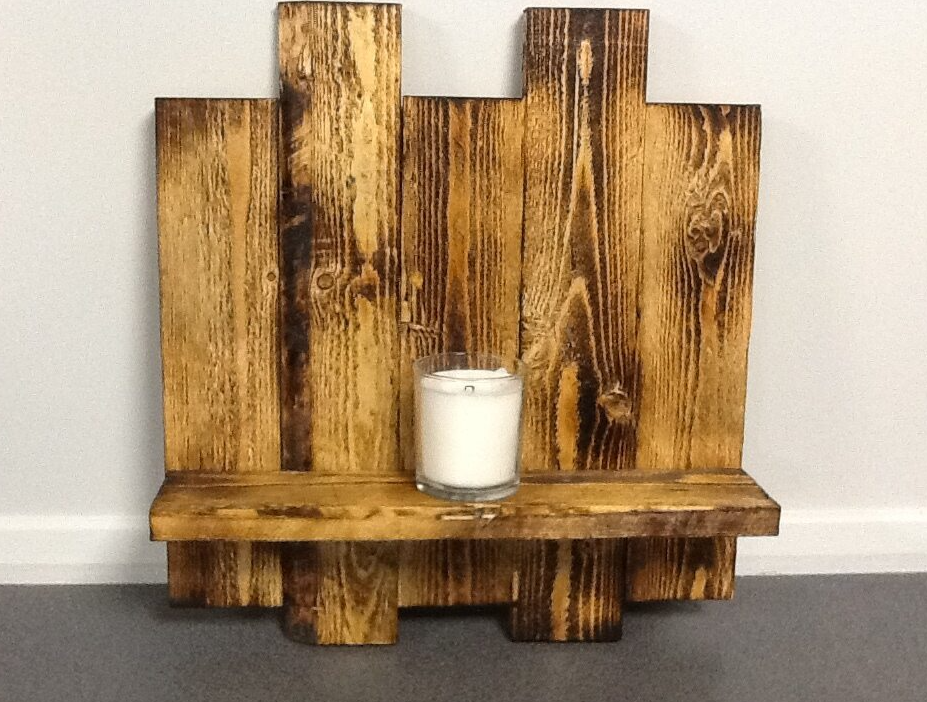 Sandon School's Apple Class have started up a mini-enterprise – APPLE CART CREATIONS!
The pupils, aged 11 to 16, decided to align with Sandon's Eco School's ambitions using recycled wood to create shelves and trays. Within their first week, the pupils made a whopping £80!
The children are fundraising for their 'Life Skills' area, to purchase some new kitchen units.
Items for sale are:
Large Shelf £7.95
Small Shelf £2.50
Tray £7.95
If you are interested in purchasing anything from APPLE CART CREATIONS, please contact Sue at Sandon reception on 01476 564994 or email enquiries@ganf-cit.co.uk
Thank you!