Football Fixtures at Ambergate Sports College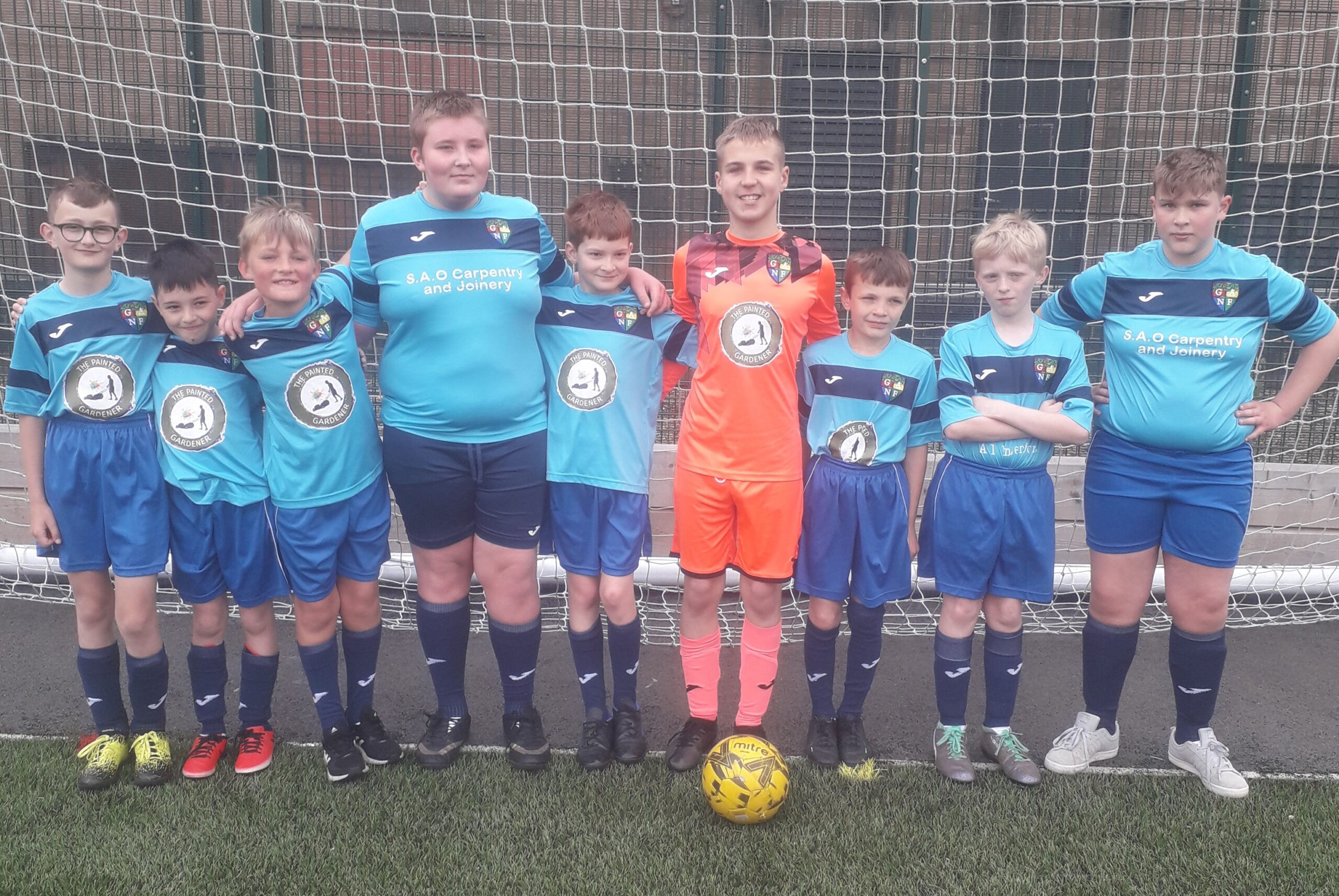 As a school, Ambergate Sports College has had a fantastic year of fixtures. We have participated in friendly and competitive matches against lots of schools within the Community Inclusive Trust (CIT).
Results have been up and down but overall very positive. The way the pupils have conducted themselves when going off site has been second to none.
We have had lots of interest from a girls' perspective in putting a team together and playing matches and have had amazing results. The girls have played a handful of football matches coming out victorious in each game! We hope that we can gain lots more interest from girl's teams across other schools as our want for further matches increases.
More recently we have participated in the Lincolnshire SEN tournament.
The pupils had a great time with both KS3 and KS4 teams coming 2nd in their divisions. We are extremely proud of what our pupils have achieved over this academic year regarding sports fixtures, and we hope that next year brings the same level of competition and sportsmanship.
If there are any schools interested in a fixture, with any age group please get in touch, we have great facilities and are more than happy to travel if needed.