Lincolnshire Reading Pledge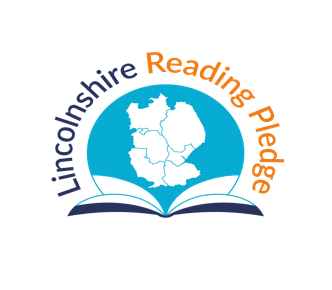 The Lincolnshire Reading Pledge has been developed by Witham St Hughs English Hub and L.E.A.D. Teaching School Hub, working in collaboration with Professor Teresa Cremin (Reading for Pleasure & The Open University).
The ultimate aim of the Lincolnshire Reading Pledge is to ensure that every child, regardless of their background, needs or abilities, becomes a confident, fluent and enthusiastic reader.
Grantham Additional Needs Fellowship has signed up to be a part of the Lincolnshire Reading Pledge as a commitment to ensuring that every child becomes a reader and to develop and sustain a Reading for Pleasure culture within school, embedded in research and pedagogy.
From September 2022, both Ambergate Sports College and Sandon School will be working towards gaining the Bronze accreditation.
As an additional commitment to embedding Reading for Pleasure across the two schools, both of the English Subject Leads have undertaken a course at the Open University on Developing Reading for Pleasure. The course is an exploration of Reading for Pleasure and its significance for children's lives and development.