Child of Courage Award for Harry!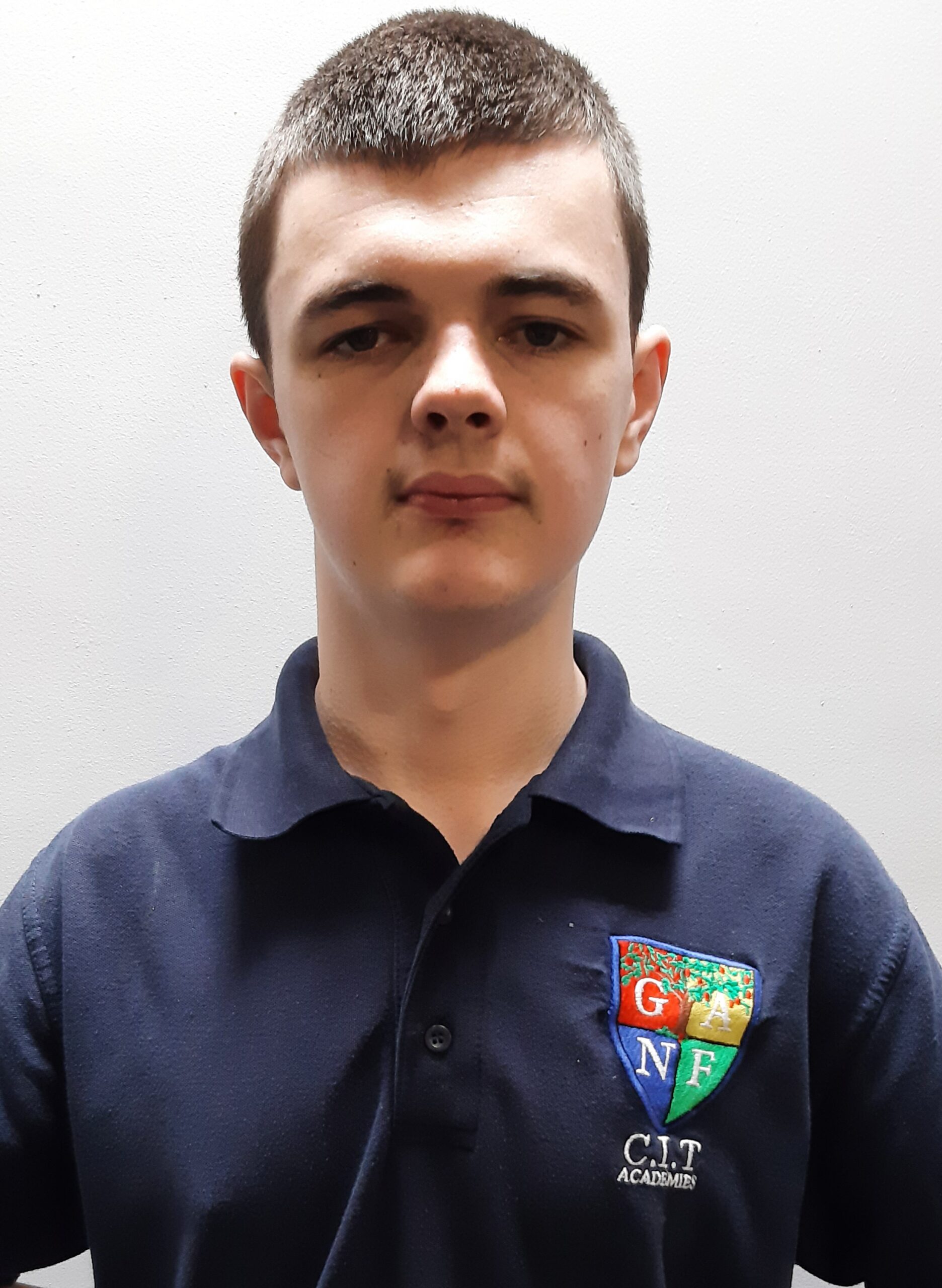 Last term Ambergate Sports College pupil Harry Thompson received a Child of Courage Award after being nominated by Rainbow Stars, a local community group for children with additional needs.
When Harry's mum was diagnosed with cancer back in April 2021 and had to undergo chemotherapy, radiotherapy and major surgery, Harry remained strong and resilient and despite facing his own challenges, he really stepped up to help with his younger siblings and was a constant support to her.
Harry's Mum, Kath Thompson, said: "I just feel very proud of him and the young man that he is becoming".
On receiving the award Harry said: "I felt impressed, surprised and proud of myself".
Harry bought his award in to a school assembly to share with us all his achievement. Well done Harry we are all very proud!